What Others Are Saying About Us…
Video Testimonials
Satisfied Customer, Casey with Clint Hinker, H.I.S.
Happy Customer, Connie with Dr. Michael Webb, Au.D.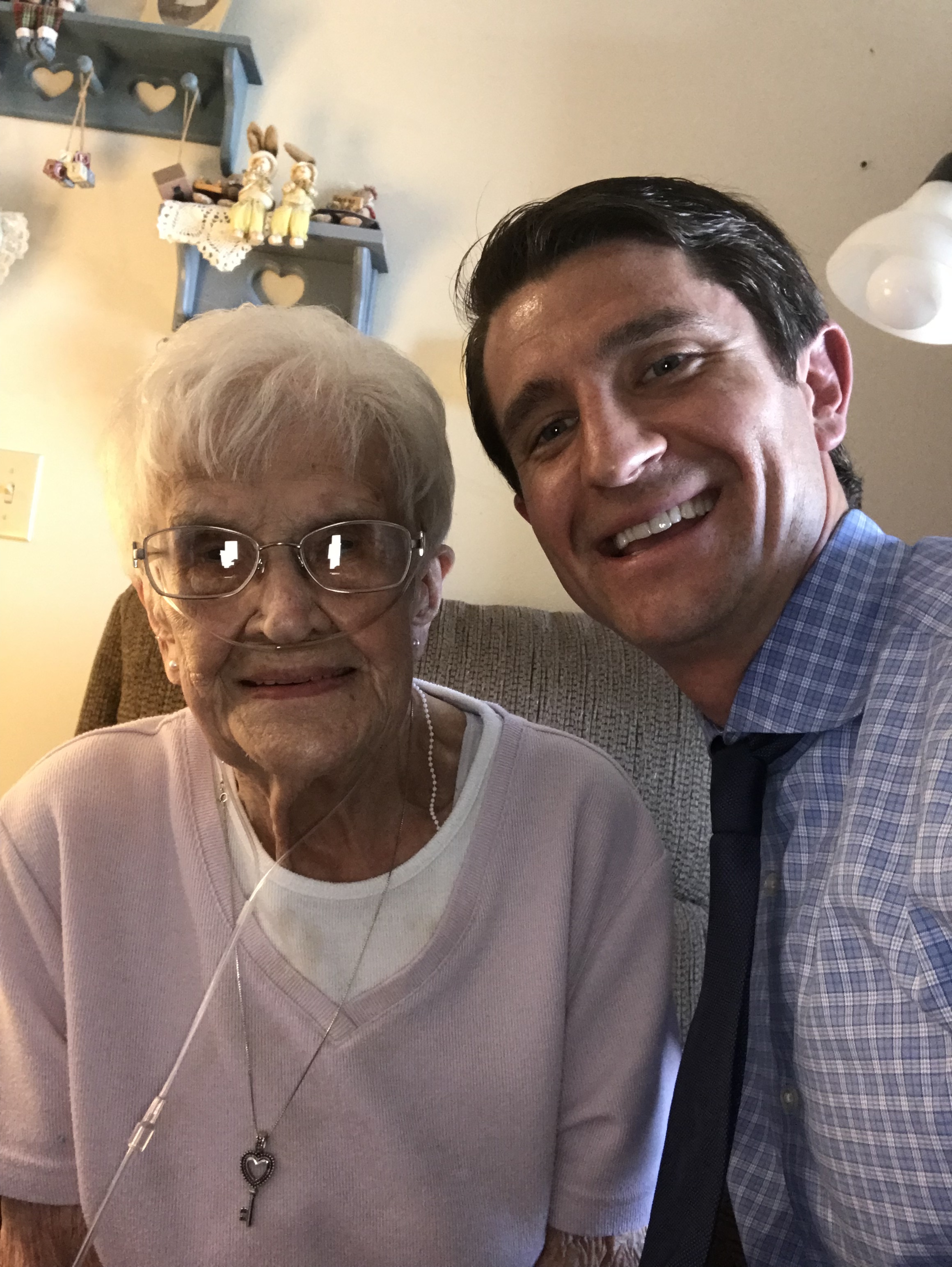 Proud Customer Mary & Owner Dr. Webb
They got me what I needed to improve my ability at work, my enjoyment of plays/musicals/movies, and my life generally. — Richard J.
The testing diagnosed my hearing very thoroughly and the devices were programmed to resolve my diagnosed issues. I am impressed and feel extremely well served. — Don K.
Dedicated technicians who care and go out of their way to help you.
What more do you need? — Jeremy E.
Willing to work with you to get the hearing aids you need that will fit your lifestyle and your budget. — Tracy C.
They are great and knowledgable. I have personally known their family for 15 years and had the pleasure of dealing with their father first hand. — Josh M.
I would definitely recommend ASI. Caring and do a great job of explaining any issues you may have. Thank you ASI. — Angie V.